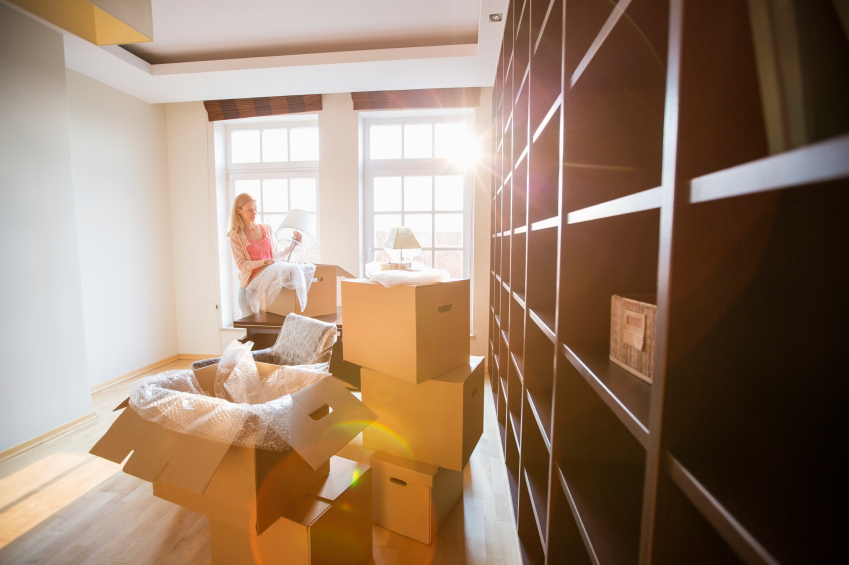 Honestly, moving is never going to be totally stress free (we lied in the title…)
There's so much to think about and organise whilst being forced to deal with endless, less than helpful estate agents – not to mention the expense of it all!
Recent research by Lloyds bank revealed that collectively, UK home owners spent £6.6 billion on moving home last year; this was a 27% increase on the previous year. The average homeowner spends a hefty £8,200 on moving property, and the figures for London are even more frightening; £16000 is the average spend for a move in the Capital!